Hey there! I want to show you some prints that i have (My brother, the former owner of the Ender 3 i have now, print almost all of them for me), there is just one with an actual pourpose, hope you like them:
First one is a "Piggy bank", really cool one, i just love it: 
https://cults3d.com/en/3d-model/home/tirelire-gorille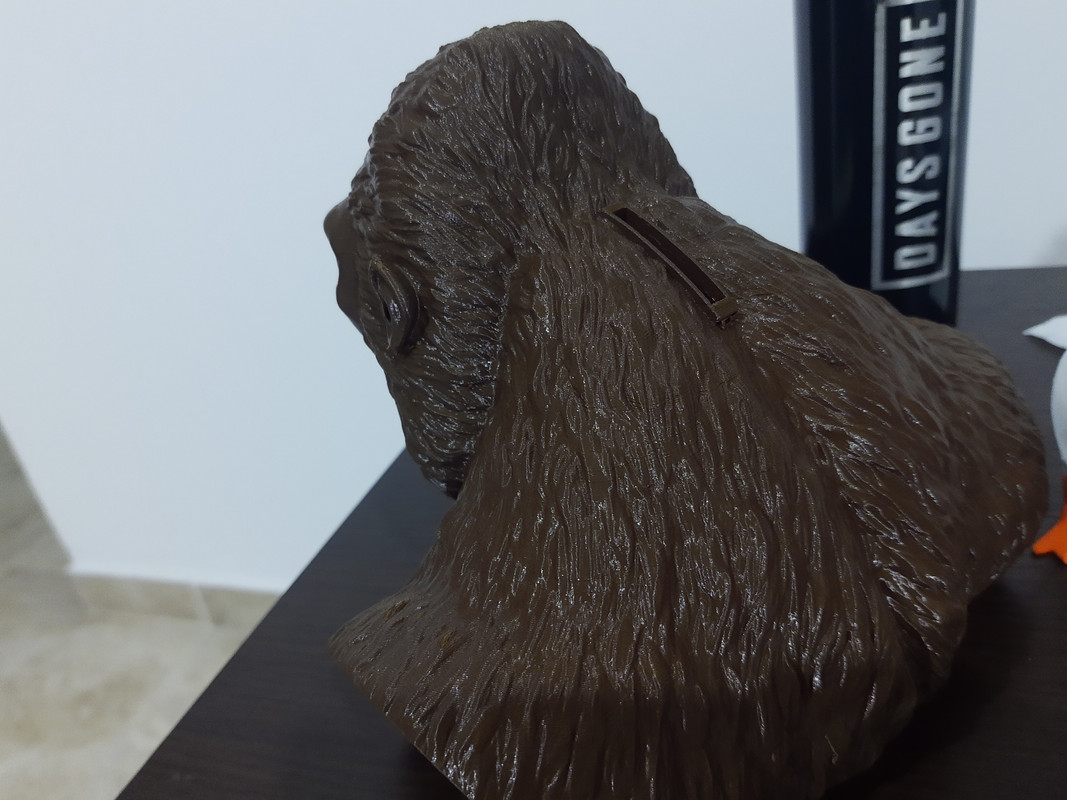 The second one is a lovely goose, inspired by "Untitled goose game": 
https://www.thingiverse.com/thing:3906053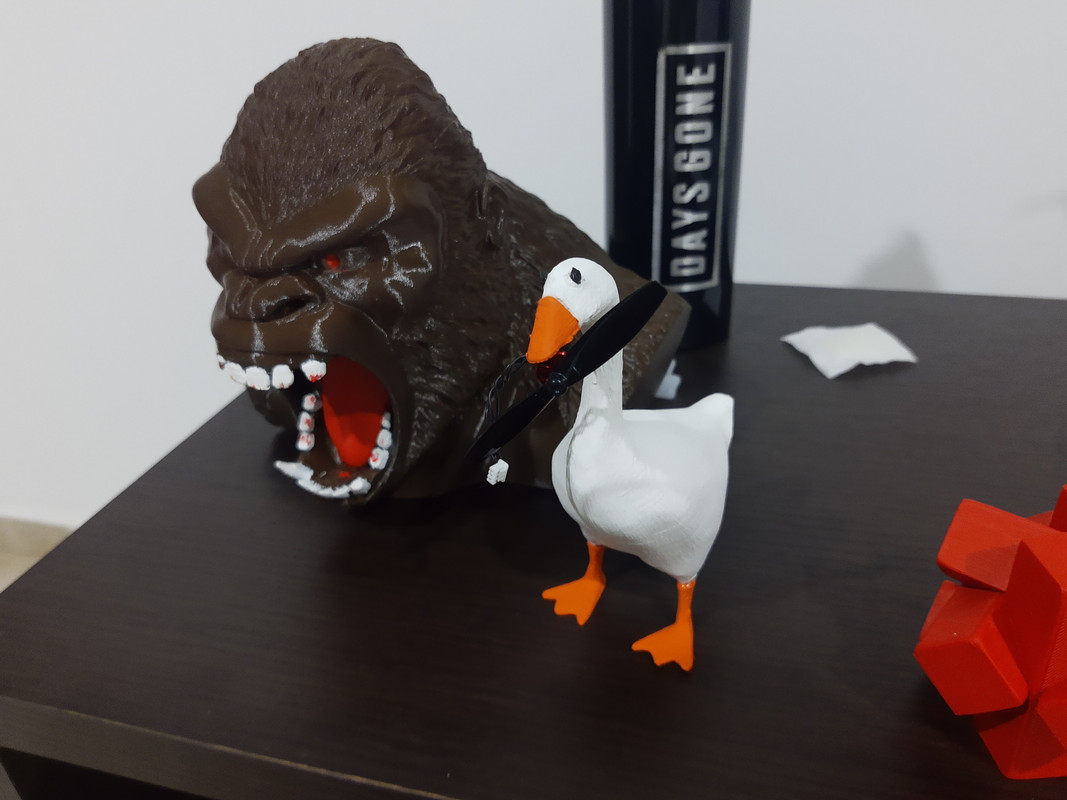 I really dig puzzles, so the last too are some "simple" puzzles (The skull with the brain is kinda challenging)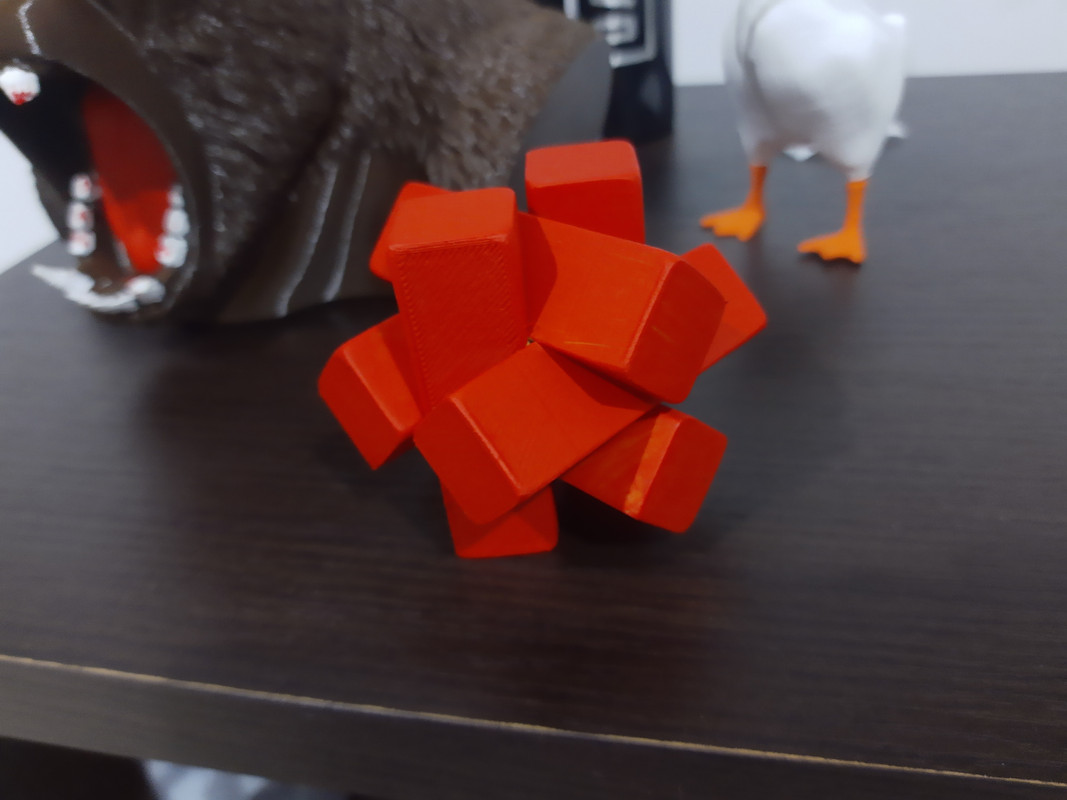 Dr. Brain Breaker: 
https://www.myminifactory.com/object/3d-...aker-67995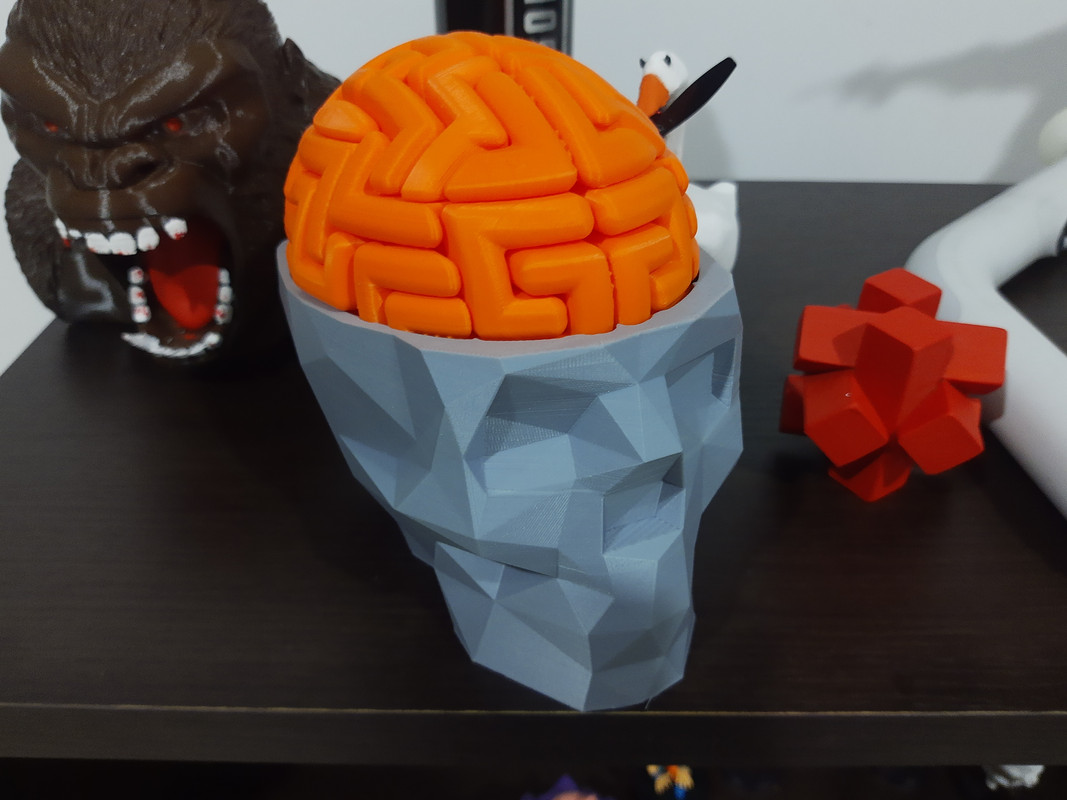 I'll print more as long as i keep printing. I hope to be able to design something cool and useful!